ERP auf dem Weg zum digitalen Prozess- und Daten-Hub
Für Anwender des Enterprise Resource Planning ist eine Umstellung auf digitale ERP-Systeme deutlich schwerer als zunächst angenommen.
Für die meisten Unternehmen käme keine Neuinstallation in Betracht, sondern eher eine Aufbereitung, wobei auch hier die Kosten und die "neuen Prozesse", die den Mitarbeitern nahegelegt werden müssen nicht außeracht gelassen werden dürfen.
Am wichtigsten ist für die Anwender die Daten- und Informationssicherheit, Data Management und Compliance, darauf folgen Plattform-Wirtschaft; Augmented; Mixed; Virtual Riality; Machine Learning und KI.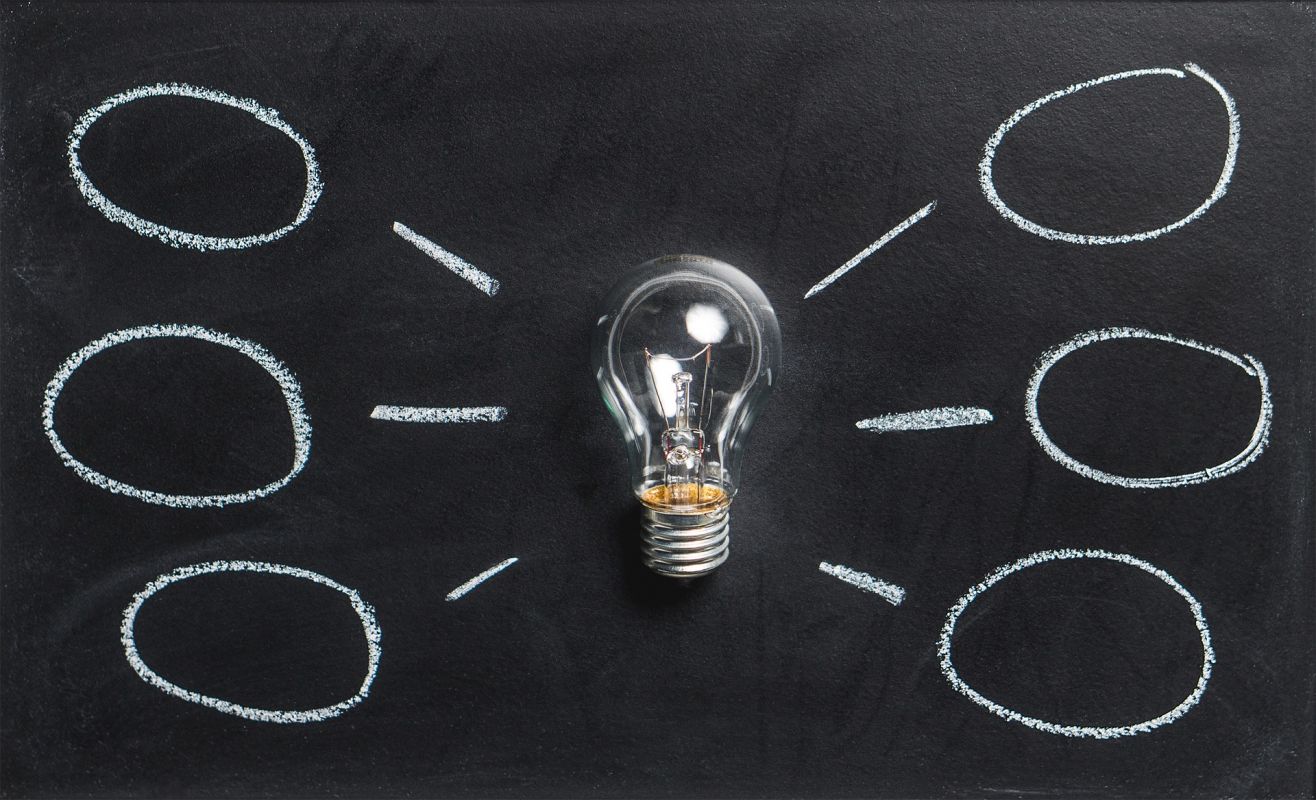 ERP On The Way To The Digital Process And Data Hub
For users of Enterprise Resource Planning, a conversion to digital ERP systems is much more difficult than initially assumed.
For most companies, a new installation would not be considered, but rather a preparation, whereby the costs and the "new processes", which have to be suggested to the employees, must not be disregarded.
Most important for users is data and information security, data management and compliance, followed by platform economy; augmented; mixed; virtual reality; machine learning and AI.