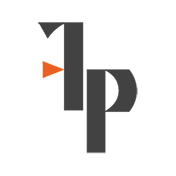 DRIVEN BY INTELLIGENCE
FUPCONS GmbH is a dynamic and vibrant consulting firm which specializes in Business Intelligence solutions, and strategic Business Processes consulting.
WHY CHOOSE THE FUPCONS GmbH?
We offer and implement sustainable business models, thereby conveying a new entrepreneurial vision to your company. We integrate our customers during implementation of the chosen solution(s) by offering them an in-depth models- and process know-how. We understand your business needs and therefore, we are able to implement suitable solutions and business strategies.
Thanks to our unique expertise and technical competence, we call ourselves "the industry-oriented process and IT consulting specialist"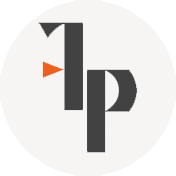 News
We permanently monitor and apply the current state of technology: