Choose the workplace of the future!
With today's technology, you can do your job from virtually anywhere. It is becoming increasingly important for employers to make their companies sustainable and innovative. And even employees today simply want to work differently.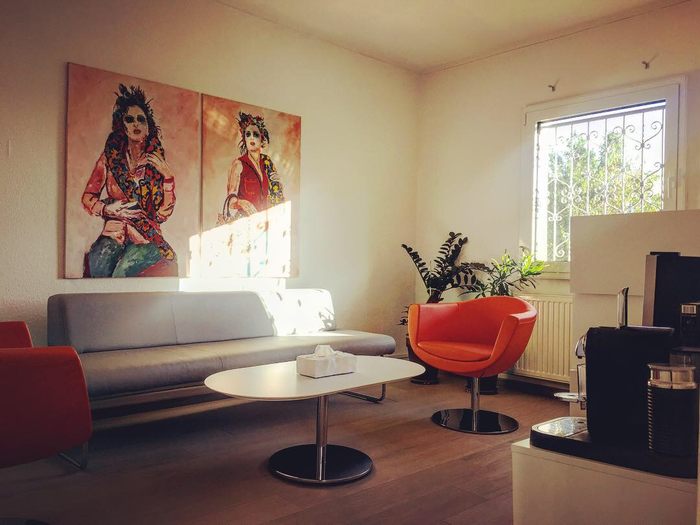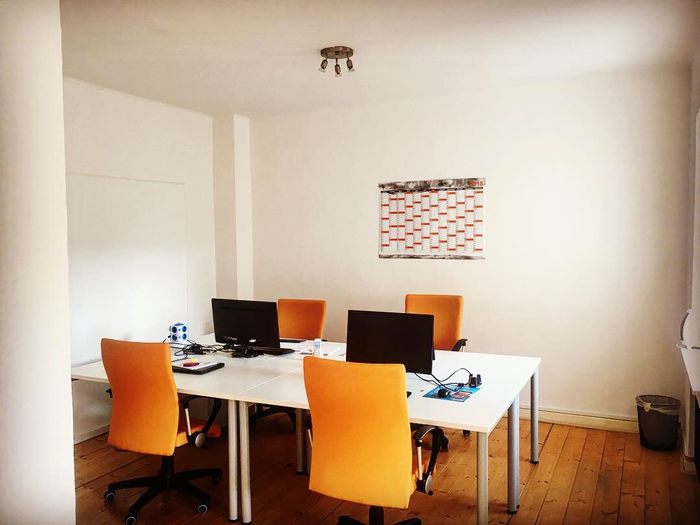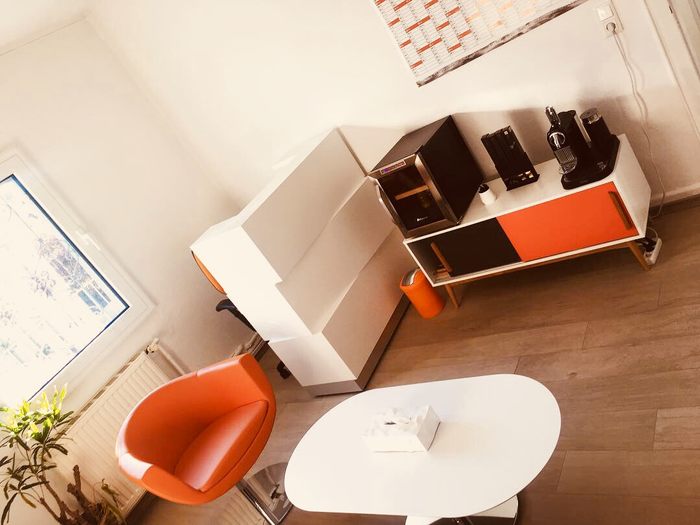 A foosball table must not be missing, with the free drinks it also plays better.