KI und Edge Computing – Siemens erweitert Digitales-Enterprise
Machine Learning, künstliche Intelligenz, Edge Computing, IoT – ohne IT geht bei der Automatisierung der Fabrik der Zukunft nichts mehr. Dies zeigt auch die Siemens-Strategie für das Digital Enterprise der Zukunft. Neben den Cloud-basierten MindSphere entwickelt Siemens auch moderne Datenanalyseverfahren für das Edge Computing. Zur Verarbeitung dieser Daten will Siemens auf der Hannover Messe ein ganzes Portfolio an Edge-Management-Lösungen, Edge Apps sowie Edge Devices vorstellen.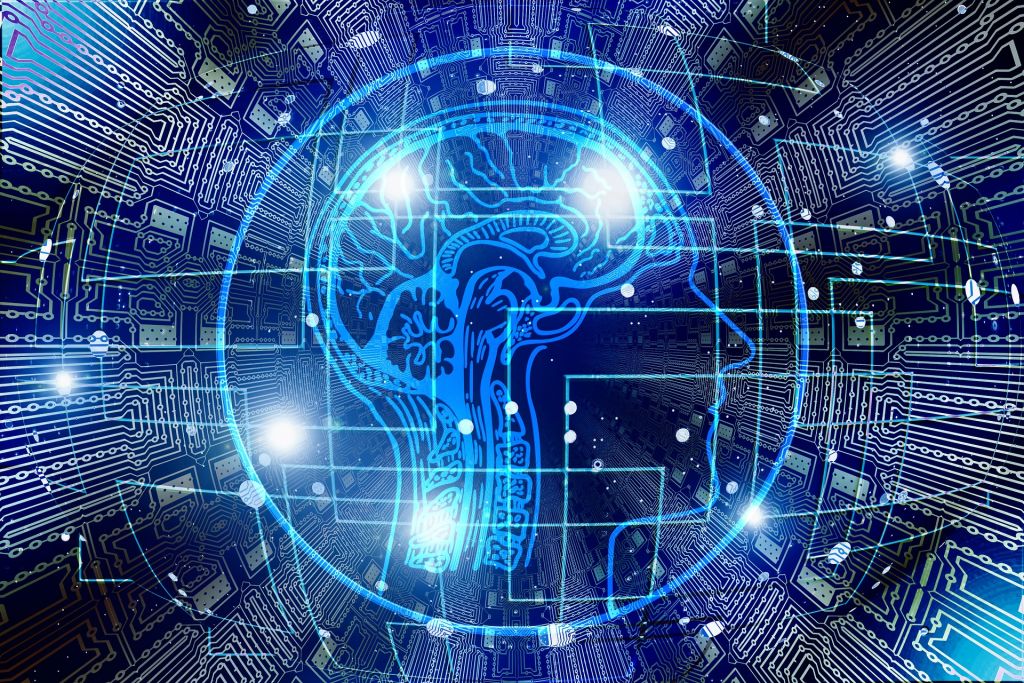 AI and Edge Computing – Siemens Expands Digital Enterprise
Machine Learning, Artificial Intelligence, Edge Computing, IoT – IT is essential for the automation of the factory of the future. The Siemens strategy for the digital enterprise of the future also shows this. In addition to cloud-based MindSphere, Siemens is also developing modern data analysis methods for edge computing. To process this data, Siemens will present a complete portfolio of edge management solutions, edge apps and edge devices at the Hanover Fair.